Octorius, Duracell et Kira sont accompagnés de 2 nouveaux : Da et Hodor !
L'héritage de Space Invaders. Que nous reste-il de ce jeu ?
Franck Slama, artiste
Musiques iconiques inspirées de Space Invaders :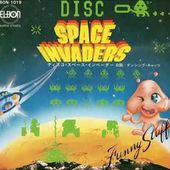 Disco Space Invaders / Funny Stuff
1980年  ファニー・スタッフ 「ディスコ・スペース・インベーダー」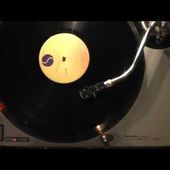 Space Invader - The Pretenders
Space Invader - The Pretenders From the 1979 LP PRETENDERS on the Sire Records label. I do not own the copyright to this recording; it's specifically for your private listening pleasure. Buy ...
Yellow Magic Orchestra - Theme From The Space Invaders / Firecracker
As featured on Ronco's Space Invasion. Released in November 1980.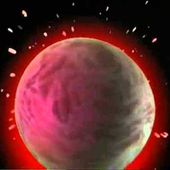 Player One - Space Invaders (1980)
Hosting this with thanks to OHW, you know who you are!! All credit to this upload to the man! Check out his channel...nzoz on youtube.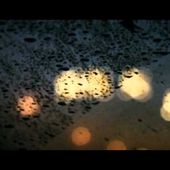 Röyksopp - Happy Up Here [Official Music Video]
Download on iTunes: http://smarturl.it/royksoppjunior Follow Royksopp Official Site: http://royksopp.com/ Facebook: https://www.facebook.com/Royksopp Twitter: https://twitter.com/royksopp Youtube: ...
Les types de jeu shooter : Fix-shooter, shoot'em up, tube shooter, v-shooter, h-shooter
Pixel art.
On espère que cette émission vous a plu. Nous, on s'est bien amusé. A très bientôt pour de nouvelles émissions.
A+
Kira
Salut, c'est DamDam. Je suis sur Youtube depuis presque 12 ans maintenant, j'ai 4 chaînes et vous êtes actuellement sur ma principale ! Il y a pas mal de choses ici, du Vlog, MLG vidéo en passan...